ICE CLOTHING - INTEGRITY & QUALITY
WOMENSWEAR MANUFACTURING SINCE 1994
Fashion production • Pattern cutting
SAMPLE MACHINIST   •   FABRIC AND TRIM SUPPLIERS  •  GRADING  •  PATTERN CUTTING  •   FASHION PRODUCTION 
Our London-based design studio is the nucleus of our operation, where we provide a one-stop shop of services from initial designs through to completed samples ready for reproduction. We've gathered an expert team of specialised production staff, pattern cutters, graders and sample machinists who will manage your vision to reality. We also liaise with a number of curated suppliers who can provide, at very reasonable supplementary cost, any additional required fabrics or trims. Our personnel are a focused, tightly knit group who are dedicated to exceptional customer service and transparent communication, and someone is always on hand to deal with any queries to ensure an effortlessly stress-free experience.
LOCAL, PROFESSIONAL AND EXPERIENCED ARTISANS
Producing clothing shouldn't weigh heavily on your conscience. We produce all our garments right here in the UK, with an additional factory in Morocco for meeting orders with tight deadlines. Working with us, you can be confident in the knowledge that all manufacturing facilities provide excellent working conditions, and are managed to the highest standards to ensure the welfare of our staff.
We have established networks including distinguished suppliers with access to an enormous variety of exquisite fabrics and thousands of metres of stock. This enables the production process to move from design to product quickly, smoothly and seamlessly.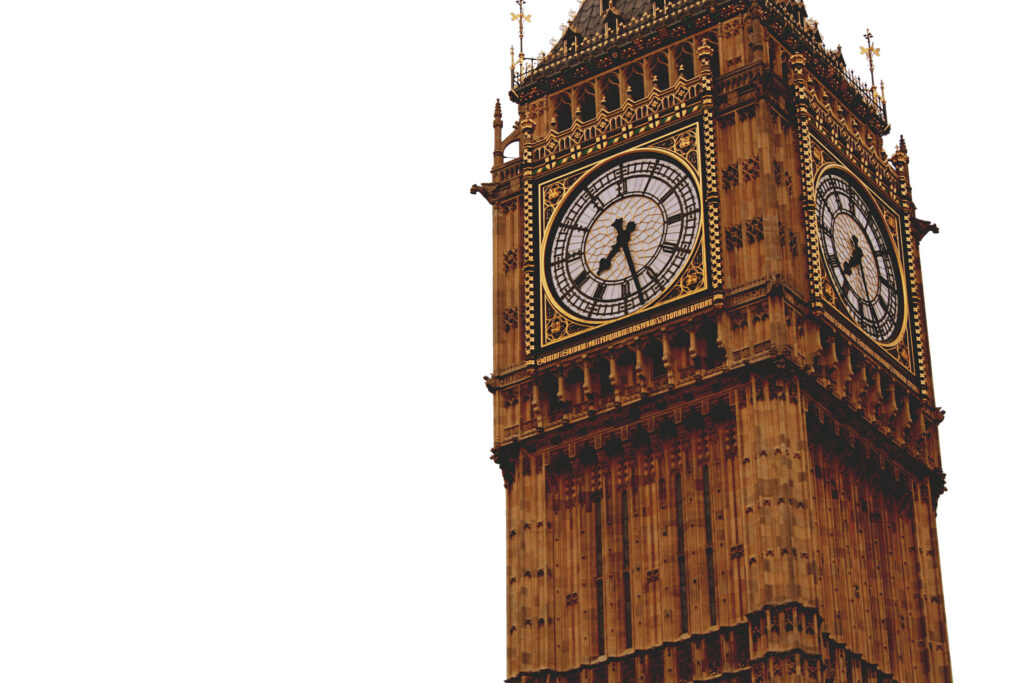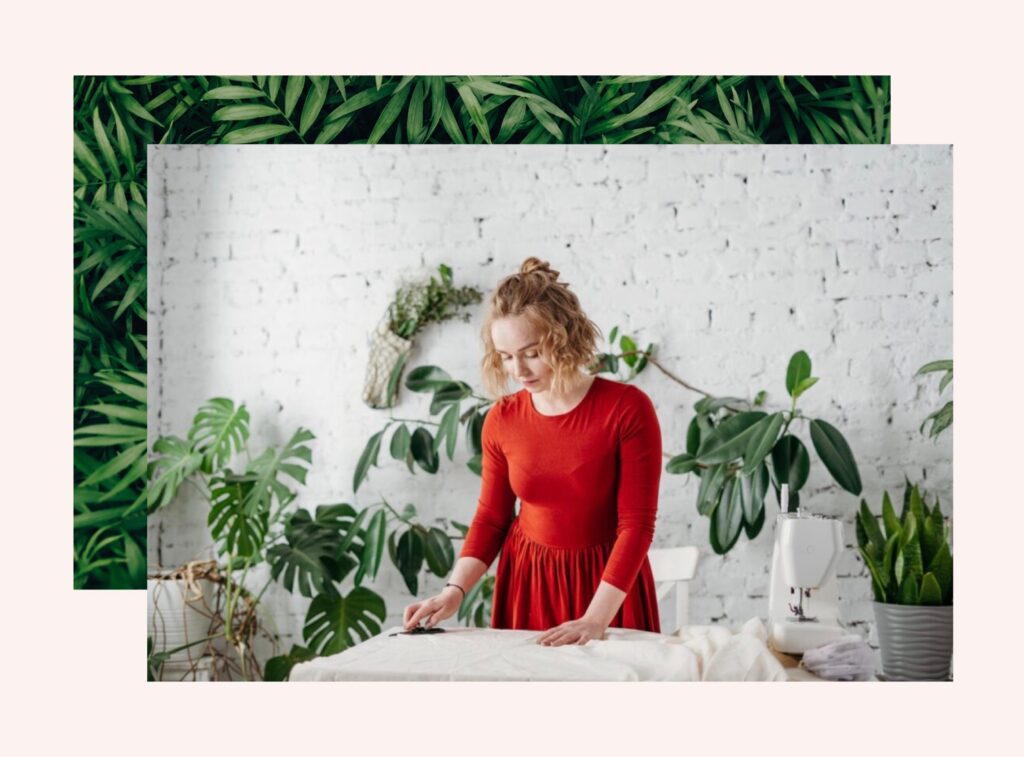 The fashion industry is facing unprecedented change and at Ice Clothing we recognise the seriousness of environmental concerns, and the importance of green practices. With nearly three decades of experience in the fast-moving business of manufacturing clothes, we are resilient and eager to incorporate the most up-to-date, eco-friendly techniques into our methods.
Using both deadstock and stock fabrics, we keep it local and maintain a low carbon footprint by taking advantage of textile printing in the UK, which reduces transportation requirements. This is augmented by using multiple manufacturing facilities in London and running flexible, easily customised production lines.
Our journey to sustainability is ongoing, but we are committed to pushing boundaries in the desire to foster a more ethical way of doing business.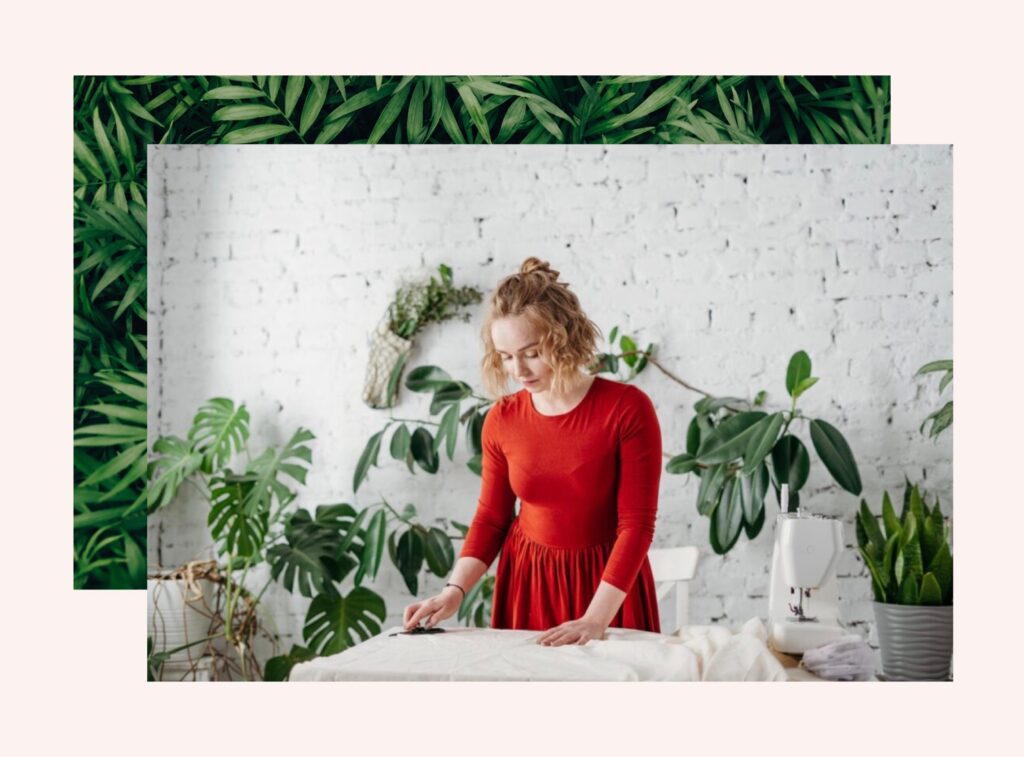 Ice Clothing has been manufacturing womenswear in the UK since 1994. Throughout our history the company ethos has remained the same – to create the highest quality garments, while striving to delight our customers with constant optimisation. We also work closely with staff and valued partners to build on an outstanding reputation within the industry. In addition to an inspiring business track record, we have accrued a great wealth of knowledge and contacts, and we draw on these to ensure we always provide work of exceptional standards backed by impeccable service.
We produce our garments in our easily accessible London-centred facilities, with an additional base in Morocco for unique requests, ensuring we can nimbly respond to urgent demands and turn ideas into beautifully finished and reliably delivered products.
Ice Clothing fully supports Fashion With Integrity, and we have agreed to total transparency regarding where our brands are produced. Ice Clothing is committed to meeting standards complying with societal and industry expectations, national legislation and International Labour Organization conventions. For more details, see our
Transparency Policy